Kuatico-J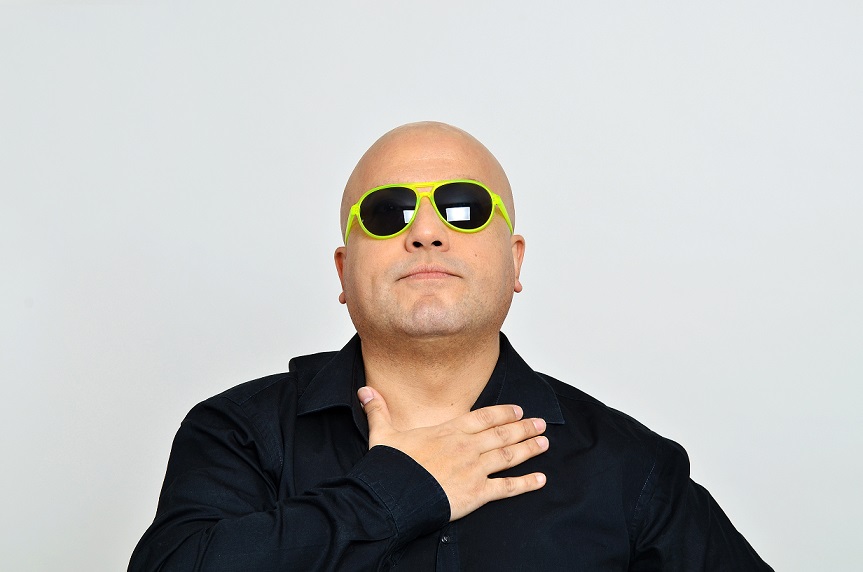 Biografie
Ricardo Cornejo Infantas is a chilean singer, guitar player and song writer. He has worked since the eighties in many chilean rock pop bands such: The Dreamers, Gris Albo, Banda 69. This last band broad him to Hamburg in 2010.
Ricardo was born in a very famous musical family. His aunt Silvia Infantas is one of the most important female singer of the chilean folklore. He had the oportunity to learn this kind of music in the early years of his life and then later he worked as well in many folklore projects.
So, in this way having this two different worlds of music: for one side rock-pop experience and in the other, the chilean and latinoamerican folklore; is what made him to have this special vocal skills that he have; skills that can take you from the most sentimental ballad to the roughted grunch.
Diskographie
Compilations