Tanja Wahle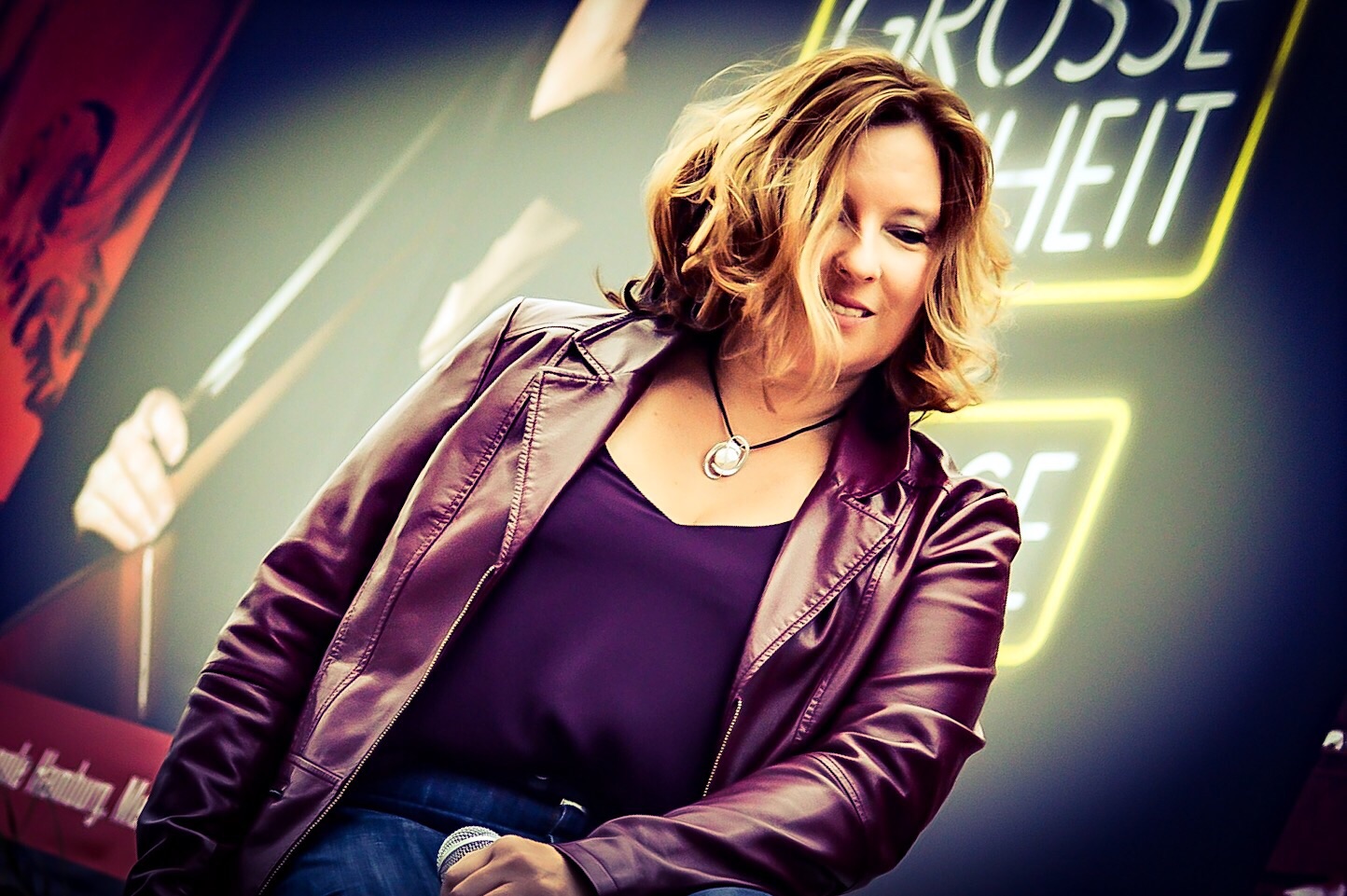 Photo by Maria Fox (FoXografie)
Biographie
The female german pop singer and songwriter Tanja (real name: Tanja Wahle) was born on 14/07/1972 and grew up in Hamburg. The enthusiasm for music has accompanied her life since her early childhood days.
After some radical changes in her life, she was able to accomplish a large step on the stage of theatre in 2009. Musical and theatres completed since then her passion to the music. In the musical H.M.S. Marikea she collected her first direction experiences.
Since 2009 she belongs to the ensemble of the Aelita Theatre. In the same year she was co-founder of the music-theatre-group BissQueens. Since 2010 BissQueens are on musical-literary excursions in Hamburg with changing programs.
From 2005 to 2010 she was member of the Pop-Choir "Sunny Side up". 2011 was the year of her musical break-through. 2012 she was discovered by the producer Aykut Sel and Sel Kaya Records. Her german-language Debut album "Traumhaut", which appeared in the same year, is a very personal and sensitive album. Her musical Idols are for example "Juli" and "Silbermond".
CD Shop